Payroll Made Easy
Easy and efficient payroll software made for entrepreneurs and SMEs.
Available 24/7. No need to contact your accounting firm, do it yourself.
Incomes Register reporting automatically done.
Employees may access payslips online.
Compatible with your accounting software.
You decide how your accounting is done and what software is used.
Convinient for your accountant, works well with multiple software.
Palkkaus.fi supports different formats and APIs for accounting.
Uncomplicated Payments
You may pay salaries and costs with just one online payment.
Net salaries, pension payments and withholding taxes can be paid as a lump sum.
Multiple employee salaries can be paid with one combined payment.
Employee Mobile Service
Employees may access salaryslips directly on their mobile.
Employee can update contact details and account number online.
Employee can send salary calculations to employers in the service.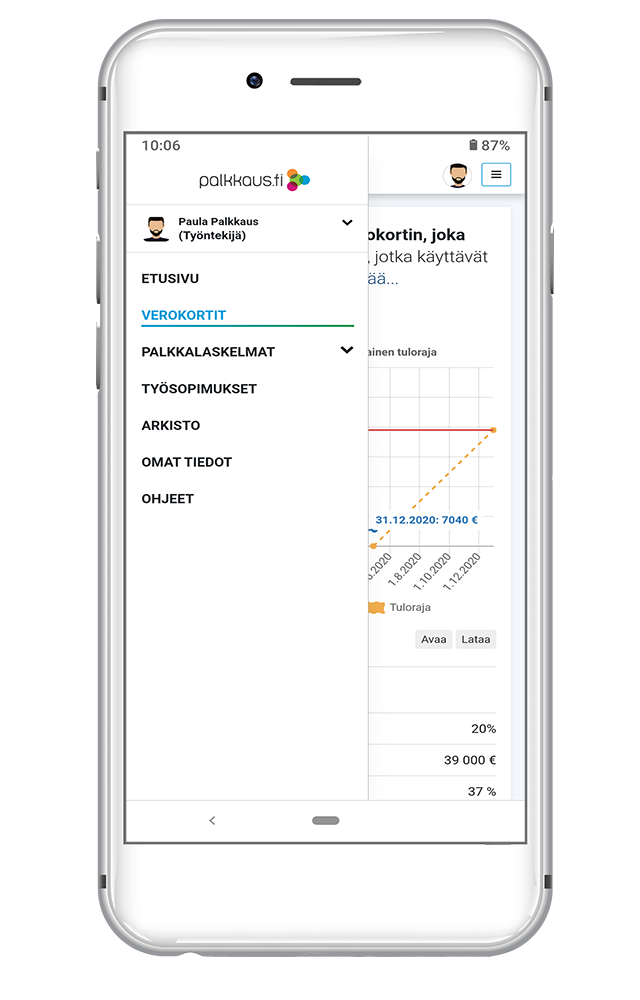 More than 15 000 companies are using Palkkaus.fi!
Cost-Efficient
No hidden costs or monthly fees.
You only pay for number of salaries. Pay as you go.
At your service 24/7.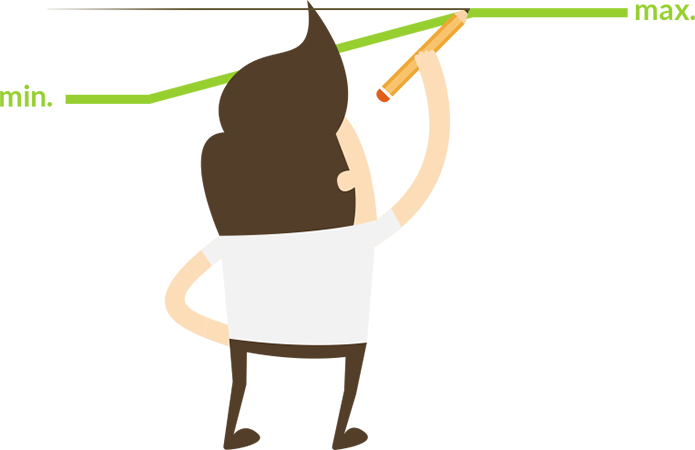 Palkkaus.fi For Your Company?
Leave your contact details and we will get back to you!
Free Salary Calculator
Palkkaus.fi offers the most user-friendly salary calculator.
Anybody can manage the payroll and pay the salaries!
Palkkaus ABC
Our Palkkaus ABC is a libray of informations and tips about employment, salary calculation process and payroll related issues for employers and employees.