Effortless and Profitable Payroll Management
Enjoy effortless payroll management with Palkkaus.fi. We provide dedicated user interfaces for payroll managers, employer companies and employees. Those give you effortless payroll data management and communication process.
Automation helps to gather, process and approve payroll data efficiently; this saves time and effort of payroll managers and their customers. Employees receive playslips via mobile user interface and may also edit their employee data online. Payroll customers have excellent user experience and payroll service is profitable business for financial administrators.
Everybody enjoys using Palkkaus.fi!
Automation Helps Payroll Managers
Salaries can be automated: they are generated automatically for next payment periods. Employers can effortlessly inspect, comment and approve salaries. Payroll managers will approve and make payments based on employer inspection and comments.
Tax card data and validity is automatically checked in real-time from Tax Authority before any payments are made. No need for manual check anymore. Incomes Register reporting is done automatically based on salaries paid. Reports to employers are generated automatically. Automation helps payroll manager and the daily work is less time-consuming.
Palkkaus.fi saves time and effort!
Efficient for Payroll Managers and Customers
Built on Open APIs
Palkkaus.fi is built purely on open application interfaces (API) using modern SW technologies. It is a future-proof platform; our software adapts to new requirements and integrations without big investments.
Our platform and APIs provide payroll technology and services for plethora of 3rd party financial management software and services, such as Accountor Group, Talenom and Holvi. Open APIs enable easy integration of payroll services into any software or internet service. Our developer support and API documentation help 3rd parties to get fast on track with their development.
Happy Users and Excellent Customer Service
Palkkaus.fi is genuinely pleasant to work with. Our users rated the user experience and NPS was 56!
"The software is easy to use and their customer service is truly remarkable!", Sole Jäntti, toimitusjohtaja, Tili-Seno Oy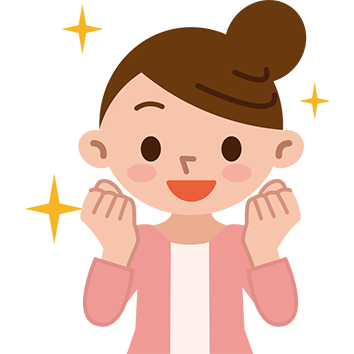 Employee Mobile Service
Employees may check their playslips via the mobile user interface.
They may also edit all their employee data online.
Expence claims and travel costs (coming 2021)
Attendance, holidays and leaves (comin 2021).
Efficient for Housing Management
Housing mananer or property manager may effortlessly handle board member compensations, employee salaries and expence claims.
Palkkaus.fi is easy-to-use software and one does not need to know salary payment process thoroughly.
Our software works seammlessly as part of housing management process and financial administration process.
Uncomplicated Pricing
Pricing is based on volume of salary payments.
Pay as you go, no fixed costs.
Financial management firms set the pricing for their own customers.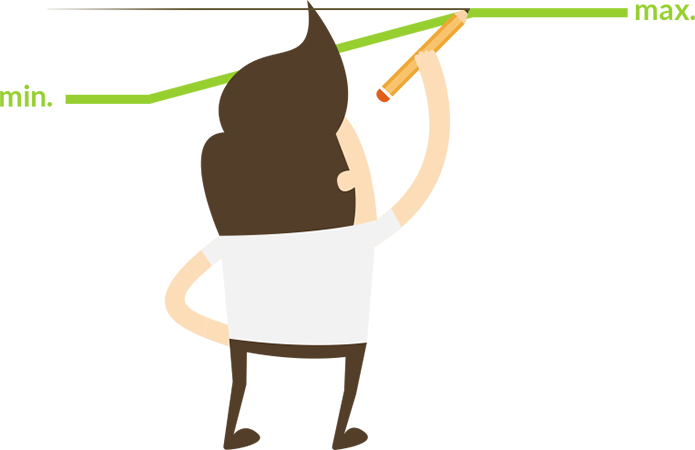 Palkkaus ABC
Our Palkkaus ABC is a libray of guides and information related to payroll process, employment and salary payment (in Finnish).
Practical tips for employers and employees when paying and receiving salaries.
More than 15 000 companies are using our software!