Right to work in Finland
As an asylum seeker without a residence permit, you gain the right to work under these conditions:
If you hold a valid travel document that entitles you to cross borders, you gain the right to work 3 months after submitting your asylum application,
If you don´t hold a valid travel document, you gain the right to work in Finland 6 months after submitting your asylum application.
You will not receive an official notification after the above-mentioned time has passed. You continue to have the right to work until you get a decision on your asylum application. You do not need to apply additionally for a residence permit.
Certificate of the right of employment
Employers must verify that all foreign workers either have the residence permit or if a permit is not required. We recommend that you ask for a certificate of the right of employment, before you start looking for a job. You can obtain this using the form TOD_P that can be found from your reception centre. You will also receive instructions for filling in the form. There is a small fee (20€) for the certificate.
Tax card
Everyone in Finland has to pay income tax. The tax is deducted from your pay. When you start work, you have to pick up a tax card from the local tax office. You can get instructions for picking up the tax card from your reception centre. Your local tax office will help you if you have any questions. Read more detailed instructions from the Finnish Tax Administration site.
Pension and other benefits
When you are hired and your salary is paid, you will also start earning a retirement pension. Part of your salary goes to your pension and the employer also pays an extra pension payment for you. More information about pension in Finland can be found here (general info provided by pension company Varma).
Taxes and social security contributions will deducted from your pay: withholding tax, employee´s pension contribution and unemployment security contribution.
Fair salary?
There is no universal minimum salary in Finland. Minimum salaries are specified for some trades and professions through a collective bargaining agreement negotiated between trade unions and employer organisations. These collective bargaining agreements may also include other terms of employment to be observed in employment agreements.
Opening a bank account
Opening a bank account is not possible before you have the final decision on your asylum application and you have verifiable evidence of your identity. Your alien´s passport or refugee travel document is accepted by the bank to open an account and you can apply for a debit card. If your identity is not verified, banks are not allowed to open an account for you. Read more from Nordea Bank website.
Salary payment
If you have a Finnish bank account, your employer can pay your salary directly there. This way is preferred in Finland. If you do not have a Finnish bank account yet, the employer can pay your net salary in cash. Your employer will also give you payslip that will show your gross salary and all the deductions and taxes withheld.
If you are working for households or individual persons, your employer may use Palkkaus.fi service to pay your salary. Pension payments and other mandatory costs are automatically paid and reported e.g. to tax administration correctly by Palkkaus. Salary payment is made easy for your employer.
You can also use Palkkaus.fi yourself to find work: create a job seeker profile to the service.
Driving in Finland
EU or ETA driving licenses, as well as temporary Nordic driving licenses, are valid in Finland. The driver must be at least 18 years old.
When you have your residence permit, you may apply to exchange a driving licence issued in a country that is a party to the Geneva or Vienna Convention on Road Traffic for a Finnish A1, A2, A or B category driving licence, without passing a new driving examination. The list of countries valid for this can be found from the Finnish police website (e.g. Iran and Syria).
Using your mobile phone
There are no 'landline' telephones in Finland and everybody uses mobile phones. There are no set-up fees for post-paid mobile subscriptions but if you don't have credit history in Finland, you may need to pay a substantial deposit for the subscription.
Prepaid subscriptions can be purchased from outlets (such as R-Kioski). You don´t need any identification when purchasing a prepaid subscription. This is the easiest way to get a SIM. Prices are low compared to most countries. International calls can be made with prepaid subscriptions.
Most cafes, office buildings and shopping centres offer free WiFi access.
Useful links
Asylum application process, Finnish Migration Service website.
Know your rights and responsibilities, in English
Know your rights and responsibilities, in Arabic
Welcome to Finland, interactive guide, in English
Welcome to Finland, interactive guide, in Arabic
Welcome to Finland, interactive guides, more languages
Working in Finland, Ministry for Employment
Representation of foreign states in Finland / Helsinki diplomatic list
Local news, Finnish Broadcasting Company YLE
---
Käyttäjämme suosittelevat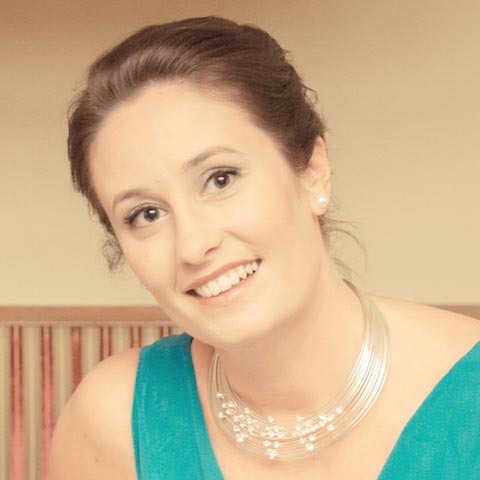 "Palkat ja kaikki niihin liittyvät velvoitteet hoituvat helposti ja luotettavasti yhdessä paikassa, eikä minun tarvitse miettiä asiaa jälkikäteen. Suuri hyöty on myös siitä, että tilitoimistollani on suora pääsy ajantasaisiin raportteihin."
Henrietta Kvist, yrittäjä / Linguajoy Kielikerhot Oy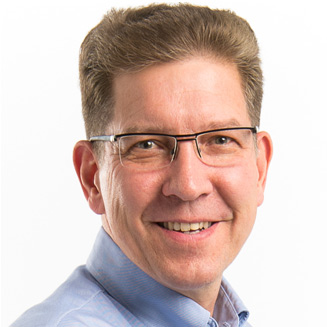 "Palkkaamalla itse säästin yli 40% remontin kustannuksista"
Mikko J. Salminen, Kauniainen
---
Aloita palvelun käyttö jo tänään!
---
---
Auttava ja ystävällinen asiakaspalvelu
Jos sinulla on kysymyksiä liittyen palkkaamiseen, asiakas­palve­lumme auttaa sinua mielellään.
Haluamme kehittää palvelusta mahdollisimman hyvän, joten myös palautteesi on meille erittäin tärkeää.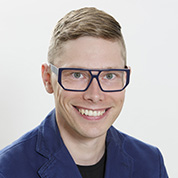 Janne Isosävi
Janne on yksi Suomen Palkanlaskenta Oy:n perustajista. Hän vastaa markkinoinnista ja viestinnästä.
---
Kokeile palkkalaskuria
Arvioi työntekijän palkkaa, työnantajan kustannuksia ja sivukuluja.
Kokeile laskuria!
---
Palkanlaskentaohjelma
Kaikki palkanlaskentaa ja palkanmaksuun liittyvä yhdellä maksulla! Tulorekisteri toimii myös automaattisesti.
Aloita heti!